PROTECTION WITH PEACE OF MIND
Manufacturer of Biodegradable Cleaners, Degreasers & Waterproofing Solutions
Let's Get You Started!
ASIA PACIFIC MOST TRUSTED
SOLUTION PROVIDER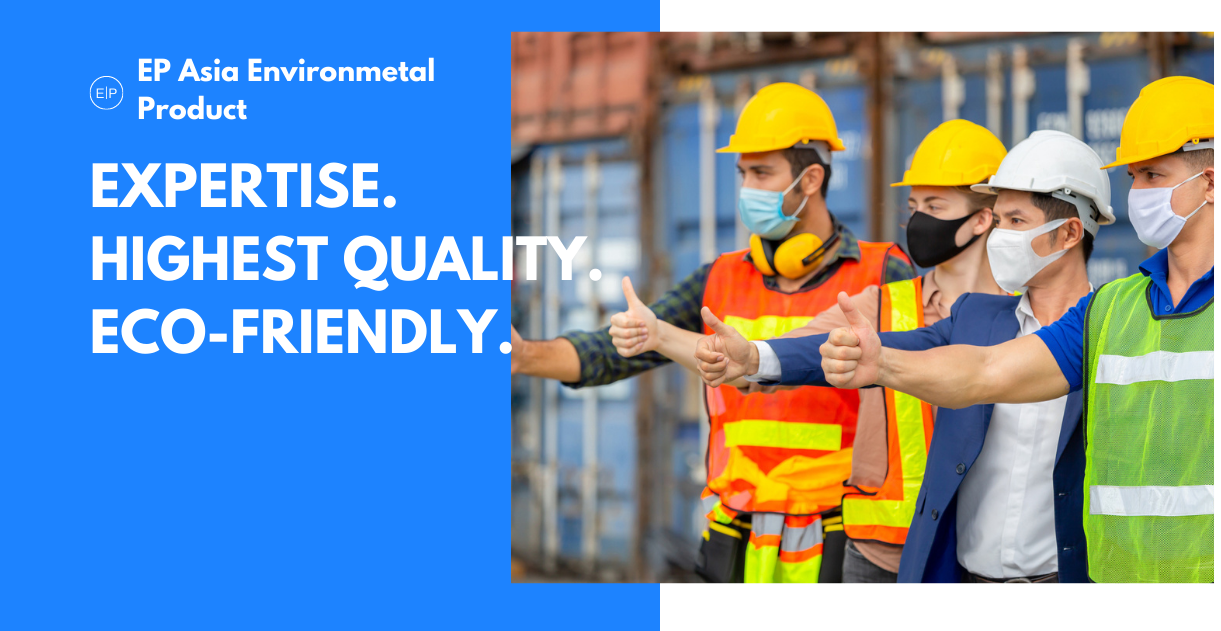 EXPERTISE : Peace of Mind Solutions
With Over 20 years of manufacturing experience and a proven track record from Australia to Malaysia, EP Asia delivers guaranteed results. Our team of experts assist our clients with customized solutions tailored to their requirements.
EP Asia's key focus is on eco-friendly Waterproofing Solutions, Construction Additives , a range of Cleaners from household to heavy duty Degreasers , transport, Marine Wash and many more.
Having worked with homeowners, SMEs, multinational corporations and Government departments, stretching from the Middle East to Indonesia we have ensured our clients are able to get the best outcomes from real-life solutions; from leaking bathrooms to ensuring spotless homes, offices and workplaces.
Our team is always ready to help you get started and make the most out of your project budget.
HIGHEST QUALITY : Our Clients enjoy warranties
EP Asia has dealt with all manner of client requirements from creating spotless environments at home, industrial & commercial cleaning to degreasing with unrivalled environmental benefits.
As a family owned and operated company, our priority is to create solutions that genuinely work. We are determined to deliver on what we promise, each and every day.
We are a one stop solution provider, which means reduced lead times and mitigated quality issues. We uncompromisingly source the best products from the best suppliers. The raw materials that we use are certified as 100% biodegradable by USDA and E.U Standards as well as all leading global environmental organisations. With a full complement of International testing on our finished products, the EP range is certified & tested by Global standards. We stand by our products with warranties to our clients.
ECO-FRIENDLY: For a Better Environment
EP products are certified & tested to ISO Standards. Moreover, they are recognised as 100% eco-friendly, non-toxic, non-flammable & biodegradable.
EP products have zero negative effects to waterways or oceans, have no impact on plant life and will not leave harmful by-products that linger for many years.
All EP Products are water-based, with the majority being crafted using rainwater collected in our harvesting tank.
EP products are not tested on animals.
ASIA PACIFIC MOST TRUSTED SOLUTION PROVIDER
EP Asia is family owned company founded in Australia in 2000. In 2005 we expanded to Malaysia.
We work with Business owners, Architects,CEO's, Project Managers, Property Developers , Oil & Gas Co's , Home Owners and Retail outlets to help them with the most effective solution. So that they can have a peace of mind with guaranteed results. Everytime !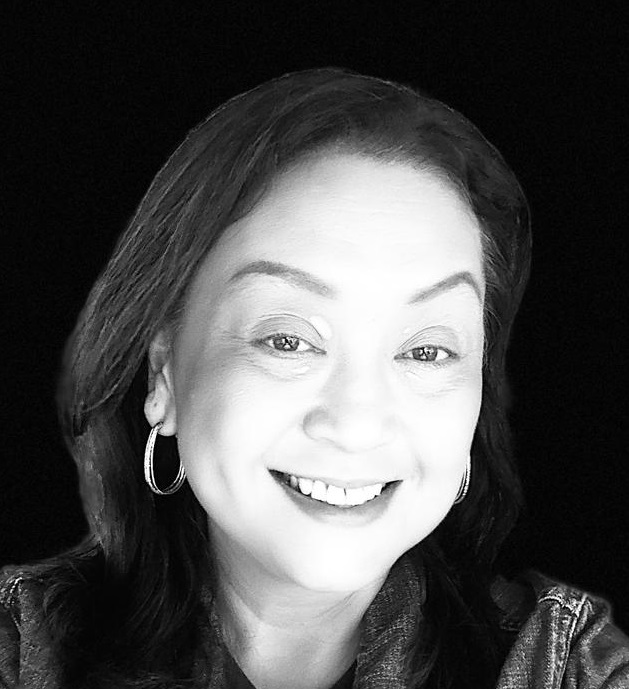 Aurelia Harumal, Director
Aurelia brings over twenty five years of corporate values to EP Borneo Sdn Bhd. Having previously been Head of Public Affairs for a leading Southeast Asia's Public Affairs and advisory firm.
Aurelia has spent over two decades working with leading multinationals, governments, regional media and major NGOs across Asia and is a master of business development as well as an MBA Graduate.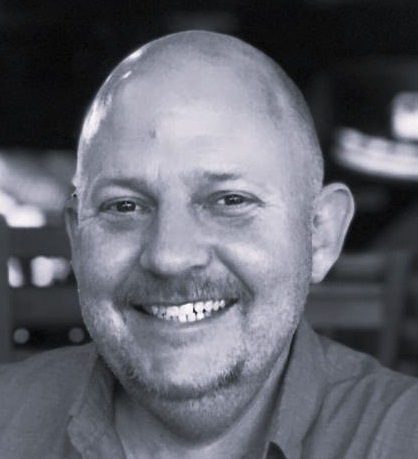 Hayden Clark, Founder / Innovator
Hayden's back-ground is based in construction, a graduate of New Zealand's National Building & Construction Industry Training in Carpentry. Hayden has gained vast experience with overseas projects from United Kingdom, Holland, Germany, India and Australia.
Faiz Zikri Alias, Senior Sales Executive
Faiz has over six years of working experience with leading GLC pharmeceutical company in Kuala Lumpur.
He is a chemist by profession and a Bachelor in Science graduate.
Kua Ka Chun
We,Inta Bina Bhd is pleased to recommend EP Eco-friendly products to any potential customer. Currently, we use EcoKleen & Tile Cleaner+ in all our construction site before handover.
Logesvaran Manickam
We, Feoso Oil (M) Sdn Bhd are utilizing EP Eco Products. Their products perform well with major benefit to our factory as the products are easy to use, no special equipment required, leaves no smell or fumes. It is non-toxic
Sim Choo Kheng
Sim Leisure Group Ltd – Founder
EP Waterproofing Solution is easy to use, with only one application.
We were able to ocomplete all swimming pools ourselves saving time, manpower and overall costs. 5 years after completion, we are extremely satisfied with the material performance and have experienced no leaking with zero defects
EP ECO SOLUTIONS
Guaranteed Results. Everytime !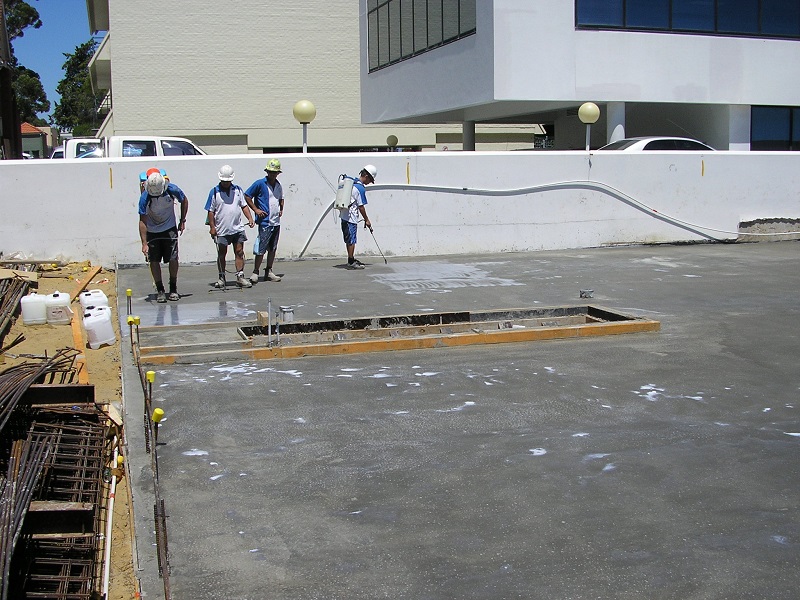 EP Waterproofing Solutions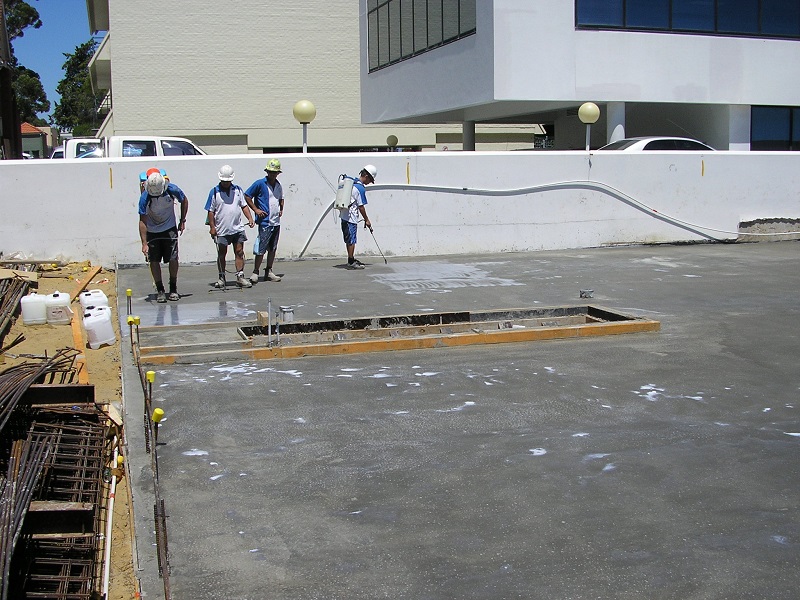 EP Waterproofing Solutions
Leak Free
Degreaser
For All Degreasing Requirement
Degreaser
For All Degreasing Requirement
Ecokleen All-Purpose Cleaner
Spotless result. Everytime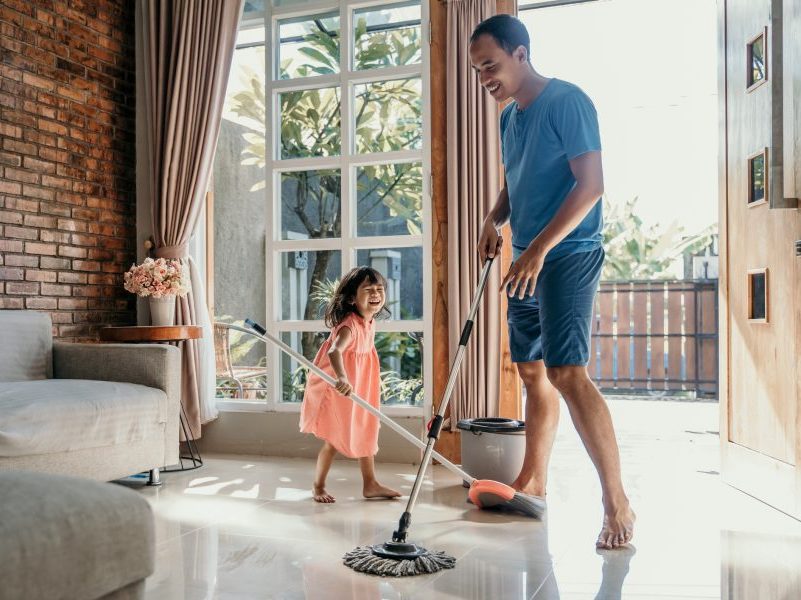 Ecokleen All-Purpose Cleaner
Spotless result. Everytime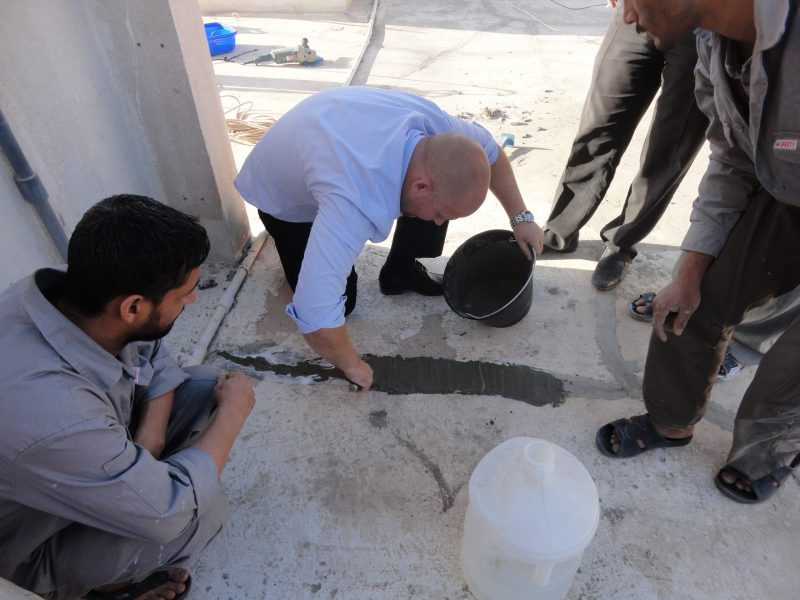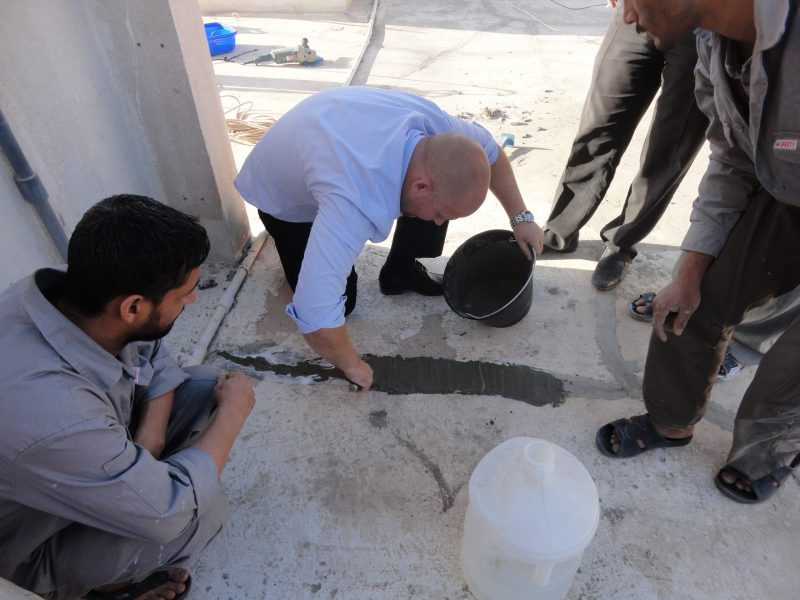 EP EJEN BOND
Last 5 Time Longer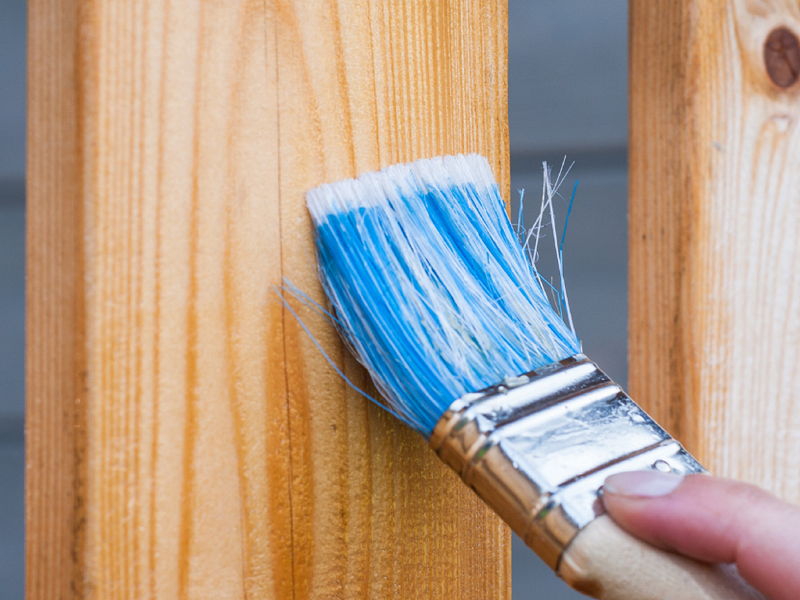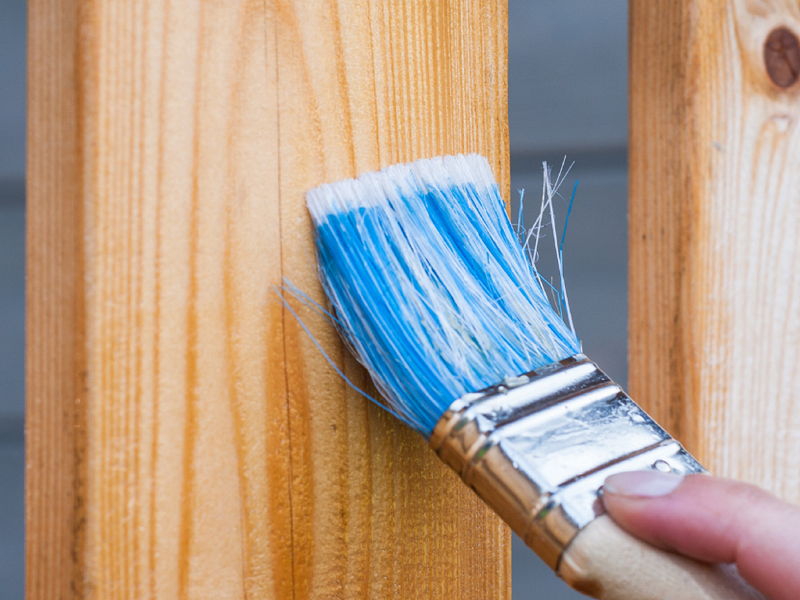 Wood Sealer
Seals Effectively
Cleaners
Make the Most Out of Your Cleaning
Cleaners
Make the Most Out of Your Cleaning