FIX your leaking
problem right now with
FIX-IT RIGHT SOLUTION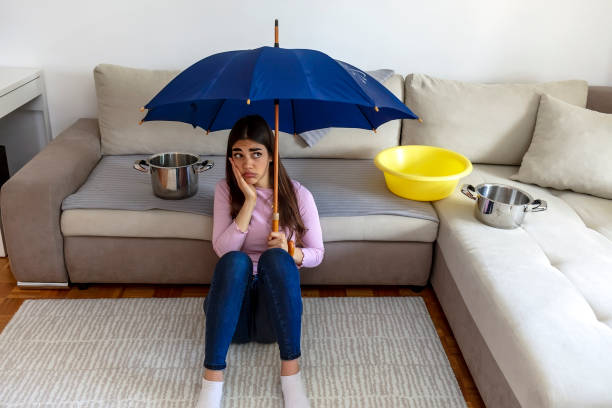 FIX-IT RIGHT SOLUTION is THE
ANSWER to the problem.
Affordable, easy application that anyone can fix. Your leaking problems are now a thing of the past
How does it work?
FIX-IT RIGHT SOLUTION permanently
seals cement grout lines around tiles,
prevents water seepage and
eliminating algae and fungal growth.
Box contents:
FIX-IT RIGHT Waterproofing solution

2 x bags of cement grout

1 x grouting tool

1 x cleaning sponge

1 x pair of hand gloves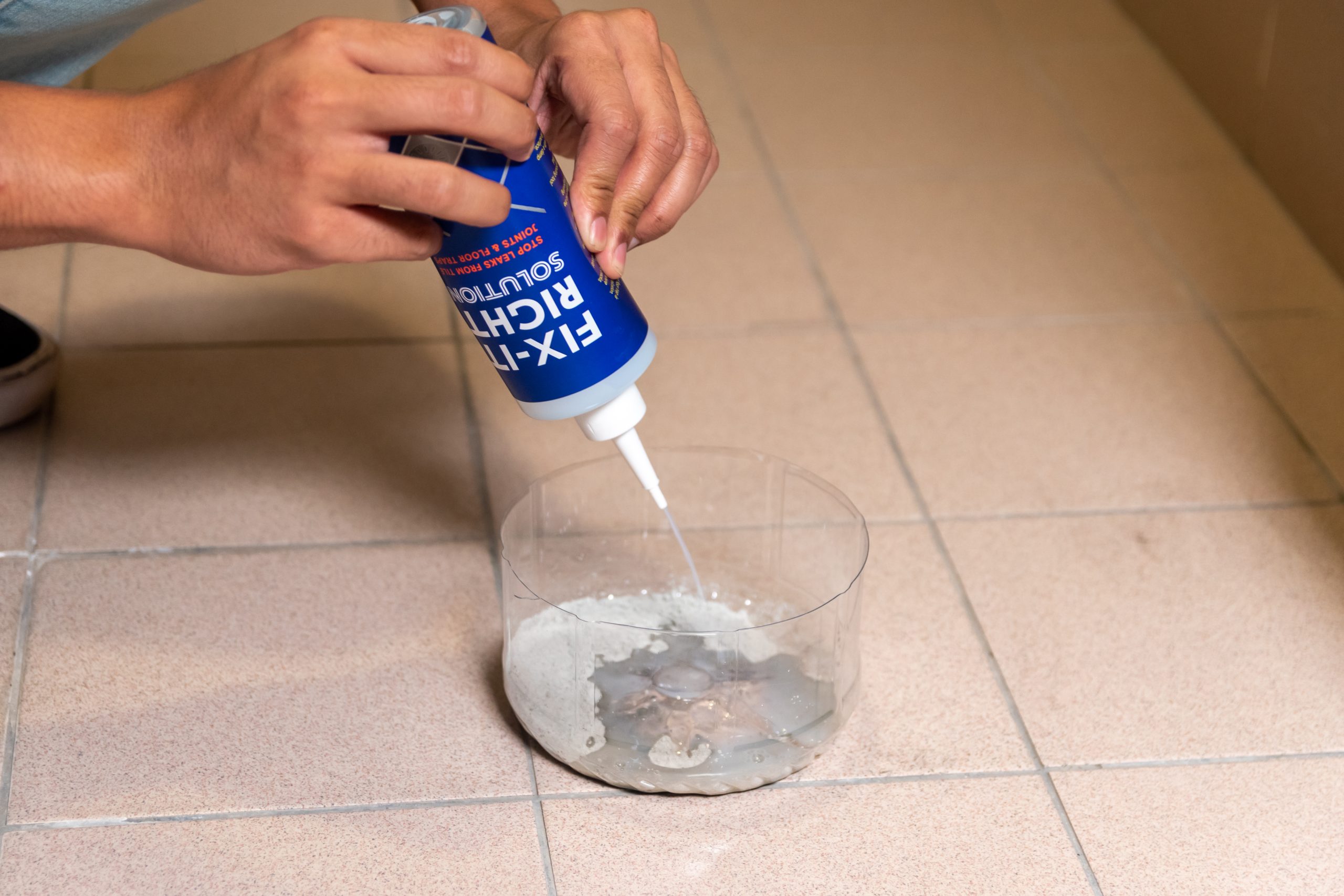 Mix cement grout powder with FIX-IT Right Solution to smooth paste.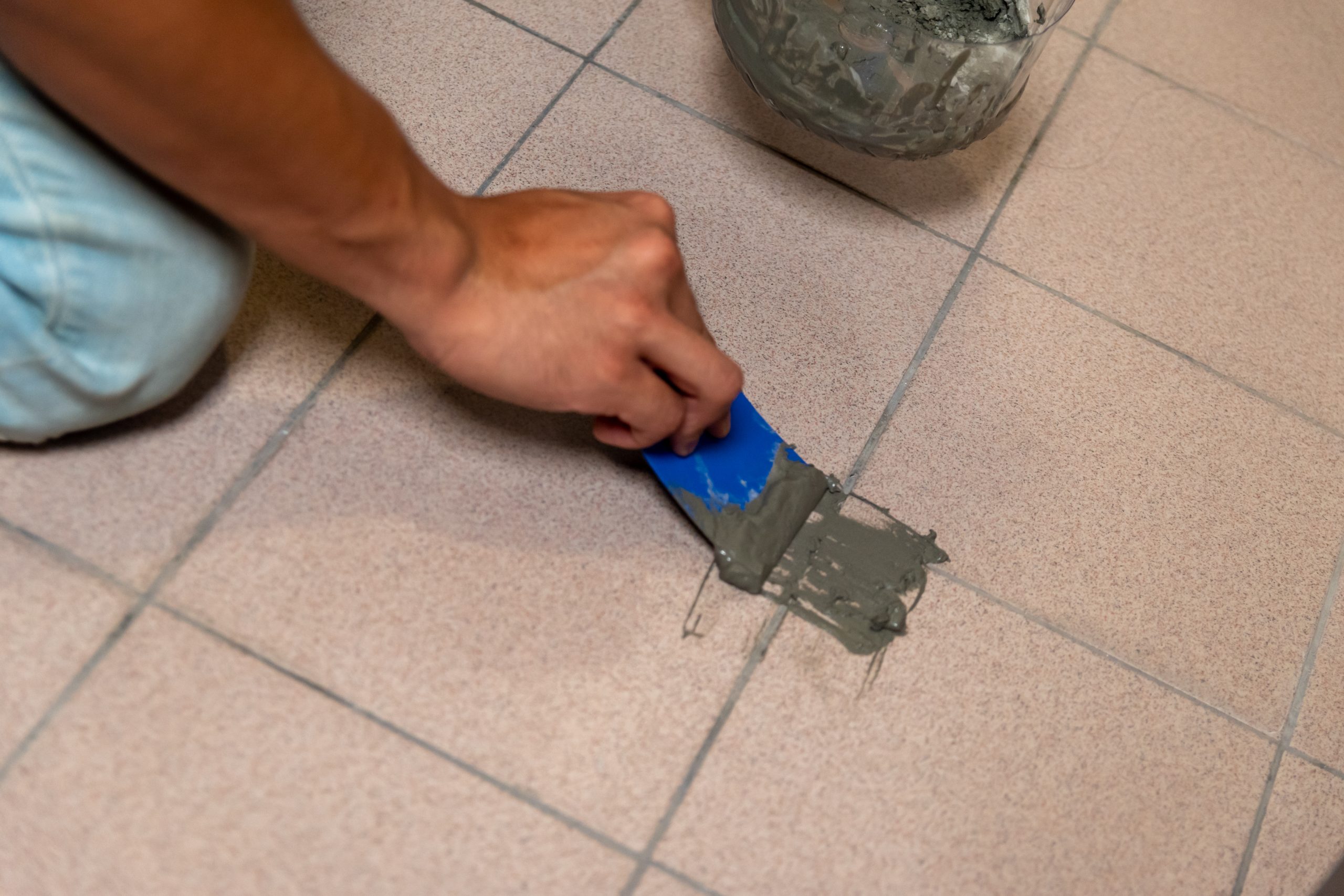 Force this mixture deep into the grout lines using the grouting tool supplied..
Smooth over with a grouting tool to ensure that gaps are filled. Leave for 15 minutes.
Carefully wipe clean with a damn sponge to clean tile surface
Apply FIX-IT RIGHT SOLUTION, ONE application to the grouts. Leave to dry for 24 hours
By using this Website, you receive no license, express or implied, under any copyright, trademark, patent rights or trade secret rights now or hereafter, owned, controlled or possessed by the Company.