BATHROOM LEAKS CAUSING YOU SLEEPLESS NIGHTS?
JUST LOOK AT THESE MESSES. IT'S JUST TOO MUCH TOO HANDLE !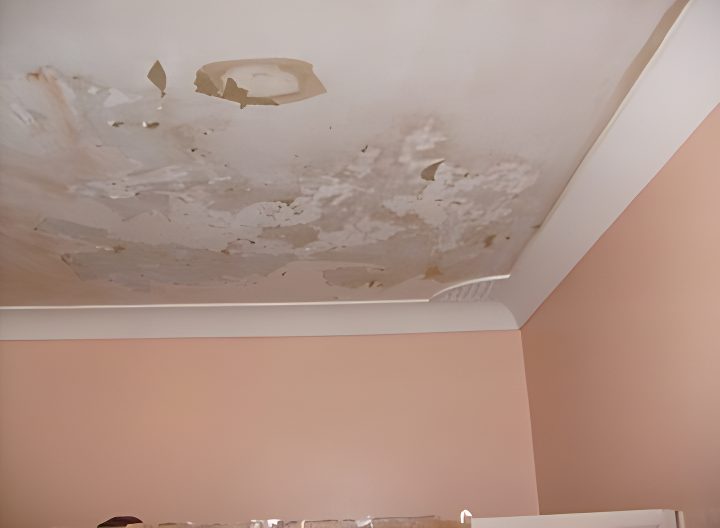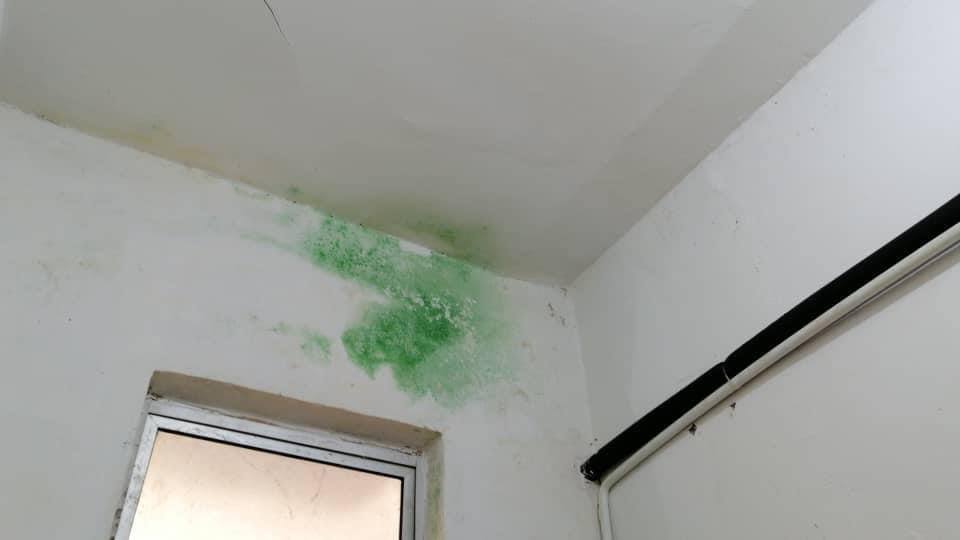 DOES THIS MEAN YOU NEED TO HACK YOUR TILES TO GET RID OF LEAKS?
ABSOLUTELY NOT!
INTRODUCING,
FIX-IT RIGHT SOLUTION
A REVOLUTIONARY WATERPROOFING SOLUTION
THAT PUTS AN END TO LEAKS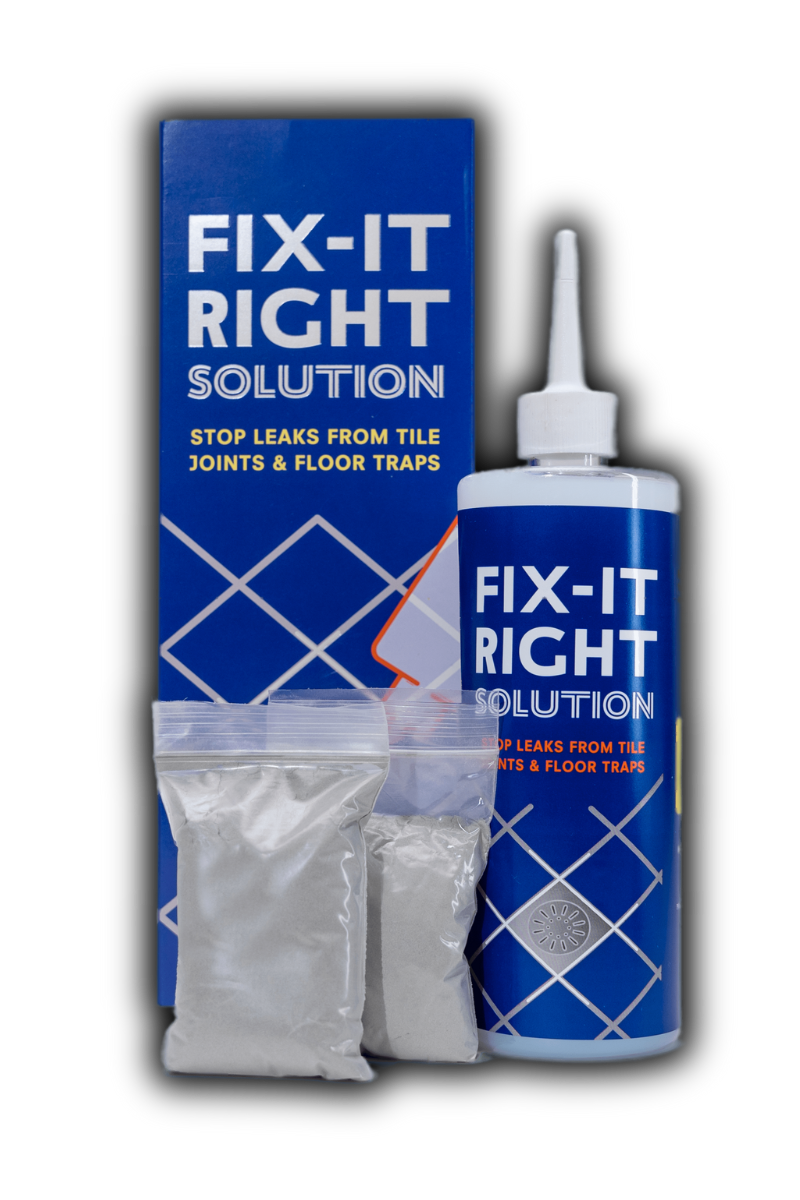 WITHOUT
HACKING OF TILES !