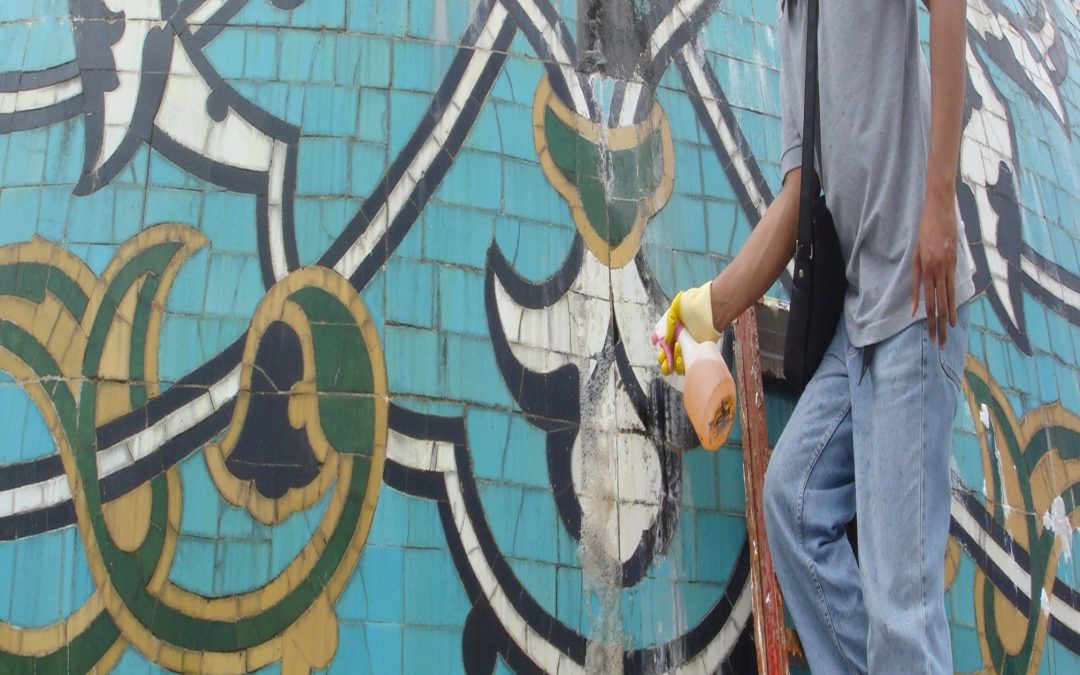 Calcium salts that form into a semi-crystal and become rock hard is called efflorescence. A white powdery substance.TIP #1 EP Tile Cleaner is your perfect partner for cement stain removal combined with EP EcoKleen you have a One-Stop Solution for cleaning &...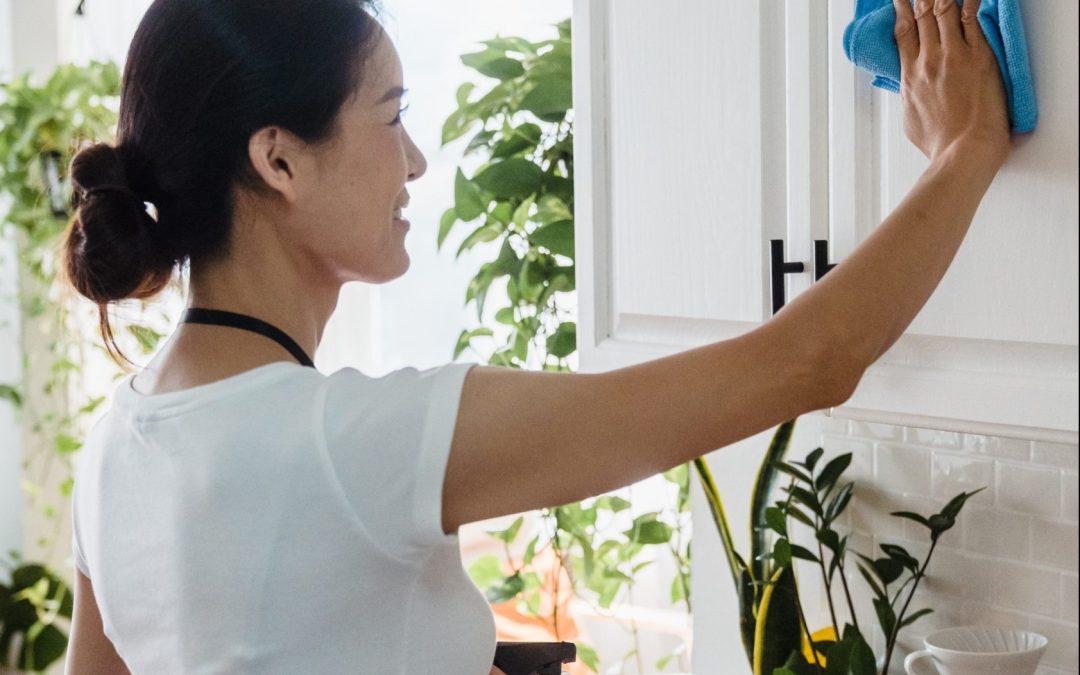 We need to keep washing everything we touch and using antibacterial products on a regular basis. Hygiene should be our priority and instil this in our lifestyle permanently. TIP #1 Once you've used the anti-bacterial cleaner, always wash the surface clean with fresh...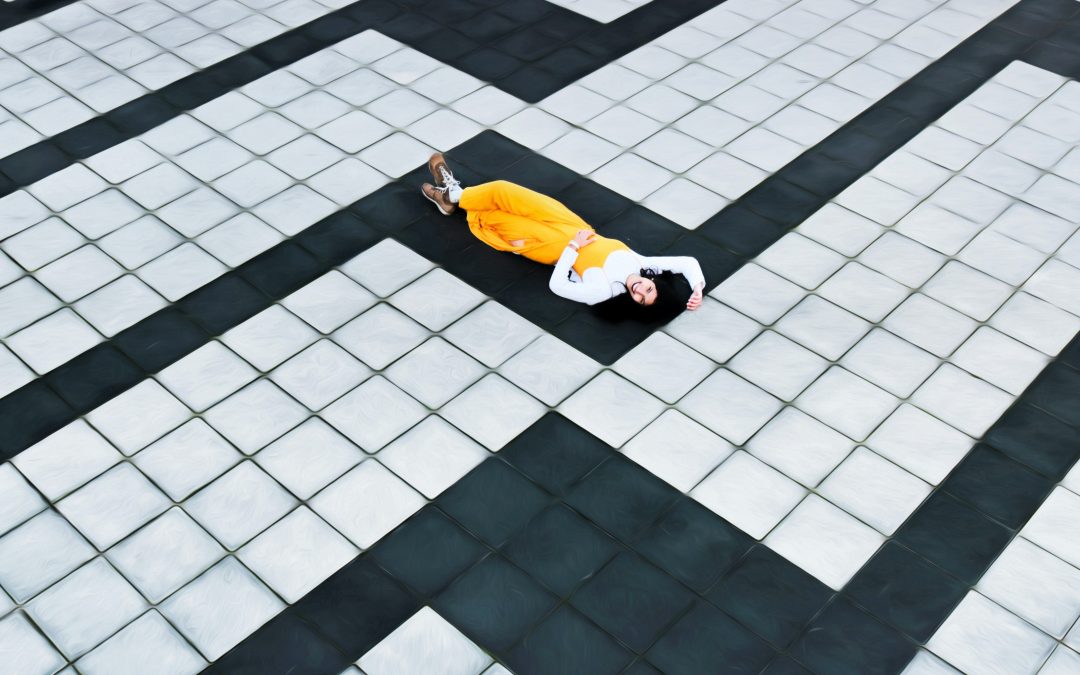 If you have decided to renovate your home or upgrade your tiled areas, here's the best tips to make sure you get a great job done right!
To make things easier, I have listed a comprehensive checklist for your reference. Clink link here