Eco-Kleen is a 100% biodegradable all-purpose concentrated detergent.
Eco-Kleen kills all germs & viruses by 99.99% with a contact time* of 5 minutes on multiple surfaces such as kitchen bench tops, tiled areas ,floors & walls.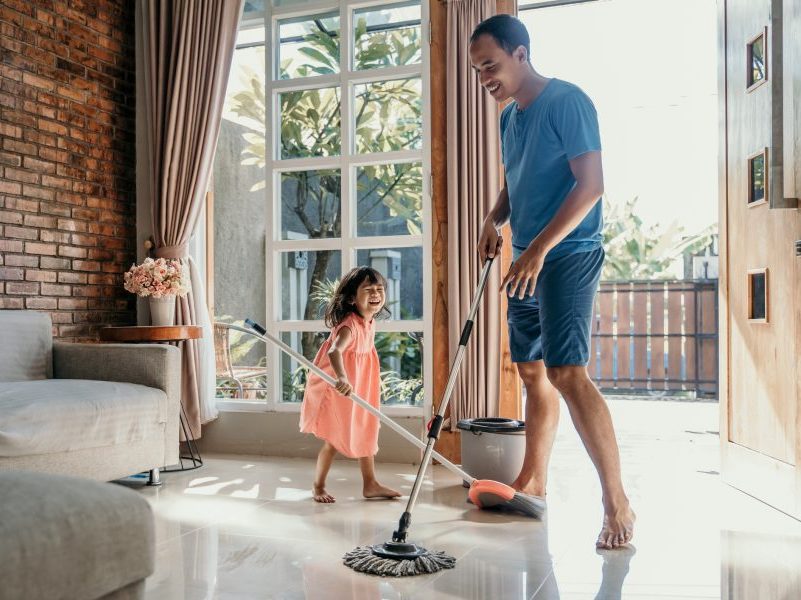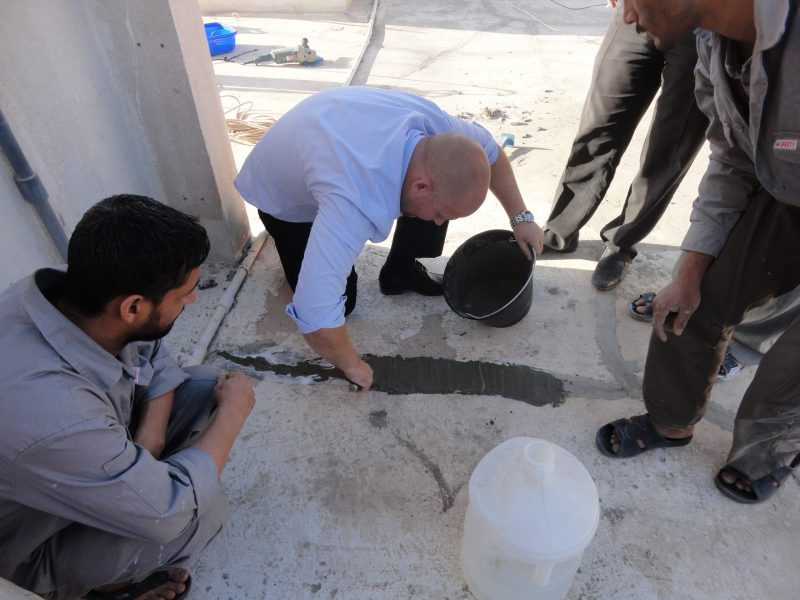 EP EJEN BOND ( BONDING AGENT )
EP Ejen Bond is an admixture with a stronger, longer lasting, acrylic composition for adding to cementitious mixtures delivering unequalled adhesion to existing substrates and gives better workability to the user.
EP Ejen Bond is supplied as ready to use. Designed for floors, resurfacing concrete to give a smooth fresh surface, can be mixed with cement plaster, screeds and all masonry wet work
A powerful series of cleaning products that deliver solutions in ready to use formulations.
Restore concrete like new, stain removal for tile & hard surfaces or easy cleaning of efflorescence.
EP Asia has the products that bring results, every time.
At home, workshop, factory or for your business, we provide you with the answer to your daily cleaning needs.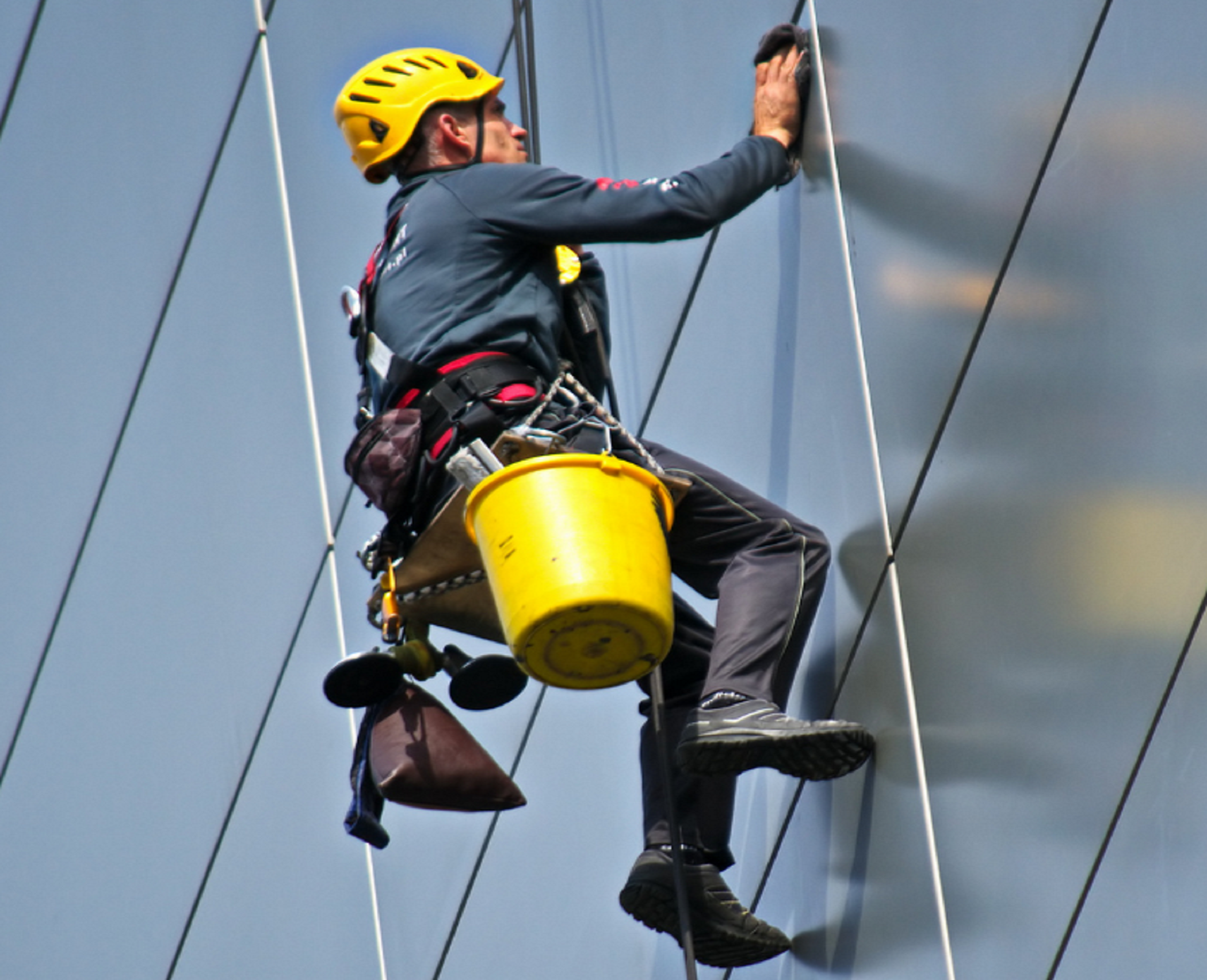 The ultimate in concentrated degreasing power. EP RigKleen XHD combines powerful surfactants with an eco-friendly formulation that is the most used degreaser in South East Asia.
EP™ Waterproofing Solution is manufactured using liquid polymers, creating a liquid NANO waterproofing material.
EP™ Waterproofing Solution permanently waterproofs and preserves concrete, brick, block and all masonry surfaces & structures in one EASY application.
EP™ Waterproofing Solution cures, hardens, protects and waterproofs in one application.
The perfect sealer for damp free timber treatment. High strength acrylics ensure your wood & timber surfaces look great for years.
A single solution with no mixing. EP Wood Sealer penetrates most woods, either indoor or outdoor, stopping moisture, wood rot & problems associated with dampness.
Non solvent based, non toxic, non flammable, simply use direct as supplied, brush or roll to wood for a perfect finish every time !